SOUTHERN CALIFORNIA REAL ESTATE EXPERTS SINCE 2002
The Greene Team is your digital resource for buying and selling homes in the Southern California area, with real-time updates of all properties for sale so you have direct access to everything you need to know including all current market statistics and listings.
We Deliver Better Results...
Helpful Advice
I am here to provide you with helpful advice that will assist you in your home journey.
Quality Service
When you are ready to take that next step, you can leverage all the benefits I have to offer.
Happier Clients
I am committed to your success and will help you achieve the home goals you are looking for.
MEET ERIC
I am proud to be your local real estate expert
Eric Greene, of Keller Williams Realty, has an extensive yet no-nonsense approach to real estate. A lifetime resident of the Long Beach area, he provides clients with unparalleled area and market knowledge. Eric believes that finding right home or investment property begins with understanding his Clients' long and short-term goals. Also, he strongly believes the Realtor/Client relationship is a partnership based on trust and responsiveness.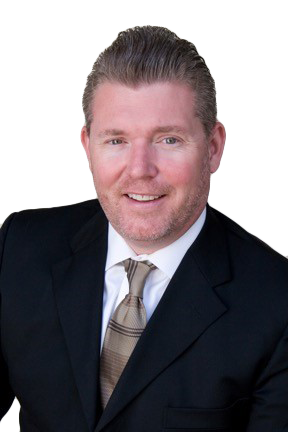 Love Where You Live
Thinking about buying?
There is a lot more to buying a home than just finding the right property. Understanding the market and challenges that surround this decision are so important. We have the strategies, resources, and tools to guide you through this process seamlessly.
Thinking of selling your home?
Get started today with a free and comprehensive home value report.
Helping You Find Your Dream Home
---
Prior to becoming a Realtor in 2002, Eric spent nearly ten years working in marketing, advertising and sales. Most recently, he worked with Irvine-based Amies Communications, a premiere real estate marketing agency. A true marketing strategist, he developed and supervised numerous real estate marketing programs for organizations such as Prudential's Commercial Real Estate Division, Lewis Apartment Communities, County of Orange and City of Victorville.
Hand Picked Properties You Will Love
Buying a home? Why not take a few minutes to fill out a form to describe your 'dream' home and see if we can't find a matching?
Find Your Perfect Home
Do You Know The Value Of Your Home?
These free reports are an excellent way to get an estimate on the value of your home so that you can see if now is the right time to sell.
Free Valuation