Dedicated to an honest and friendly service
Eric Greene, of Keller Williams Realty, has an extensive yet no-nonsense approach to real estate. A lifetime resident of the Long Beach area, he provides clients with unparalleled area and market knowledge. Eric believes that finding right home or investment property begins with understanding his Clients' long and short-term goals. Also, he strongly believes the Realtor/Client relationship is a partnership based on trust and responsiveness.
Prior to becoming a Realtor in 2002, Eric spent nearly ten years working in marketing, advertising and sales. Most recently, he worked with Irvine-based Amies
Driven to help you achieve your goals
Communications, a premiere real estate marketing agency. A true marketing strategist, he developed and supervised numerous real estate marketing programs for organizations such as Prudential's Commercial Real Estate Division, Lewis Apartment Communities, County of Orange and City of Victorville.
Prior to Amies, Eric worked with top Public Relations firm, Ketchum Los Angeles. There he supervised a number of technology and corporate marketing efforts for such major companies as Sun Microsystems to start-ups like CarsDirect.com. There he was credited with stabilizing accounts and lead strategic programs that increased quality and effectiveness.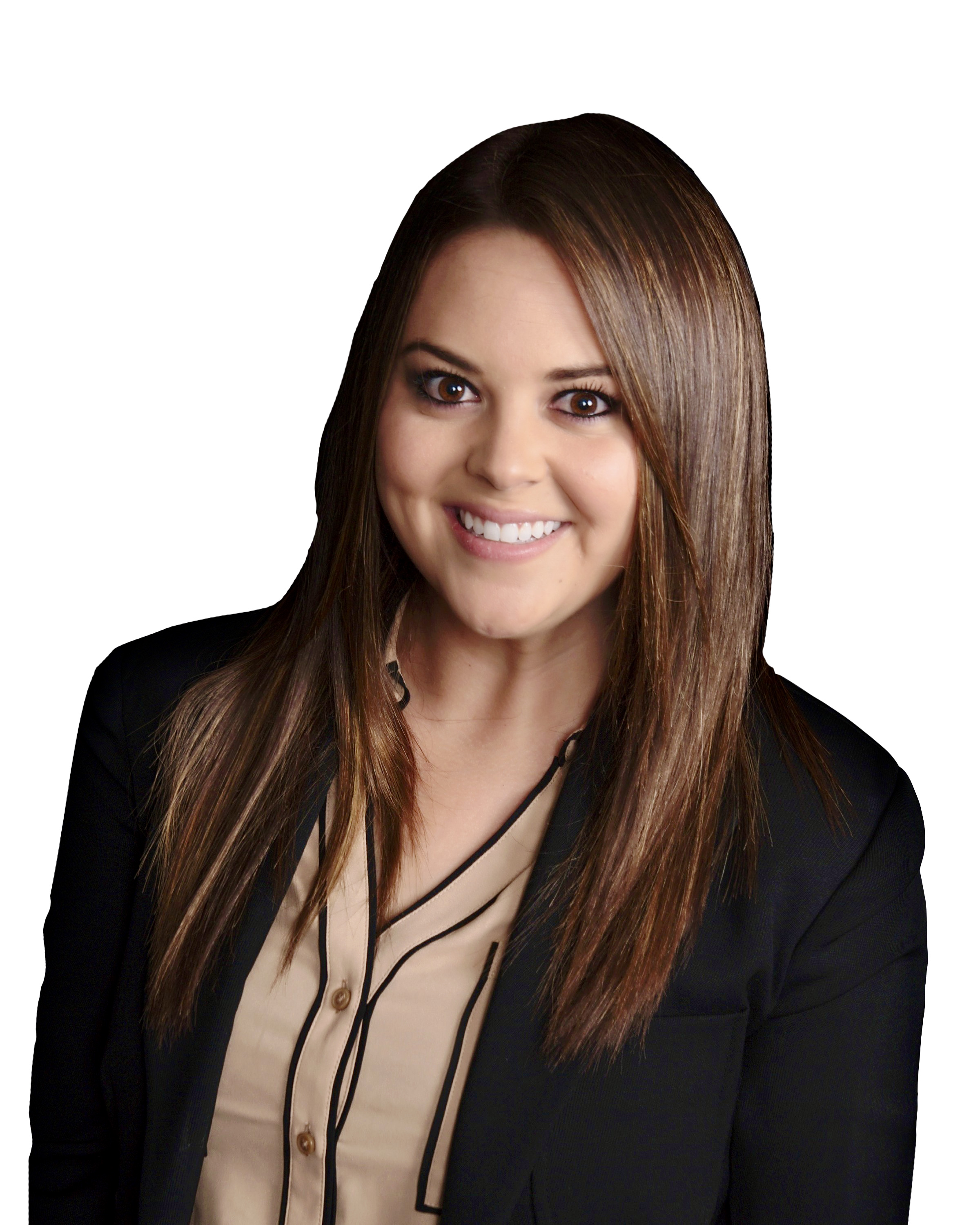 He also spent long stint with Orange County's largest marketing/PR firm, Benjamin Group/BSMG Worldwide, working on the Toshiba notebook computer account. There he was responsible for launching nearly 100 mobile computers to the press while also working on other technology start-ups and spin-offs. One of Eric's true strengths is his keen sense of what's newsworthy and how to make it a story. While working with Toshiba, Eric was responsible for placing products on the covers of Time and Fortune magazines. He product lines also won MVP and Technical Excellence awards from leading PC trade publications under his watchful eye.
In 2013, Eric was Keller Williams #1 agent for listings sold and 2011 Eric earned the number 1 spot for units sold at Coldwell Banker. Eric earned his bachelor's degree in communications and public relations from California State University, Fullerton. He is also a licensed real estate agent by the State of California. He is a member of the National Association of Realtors, California Association of Realtors and the Pacific West Association of Realtors.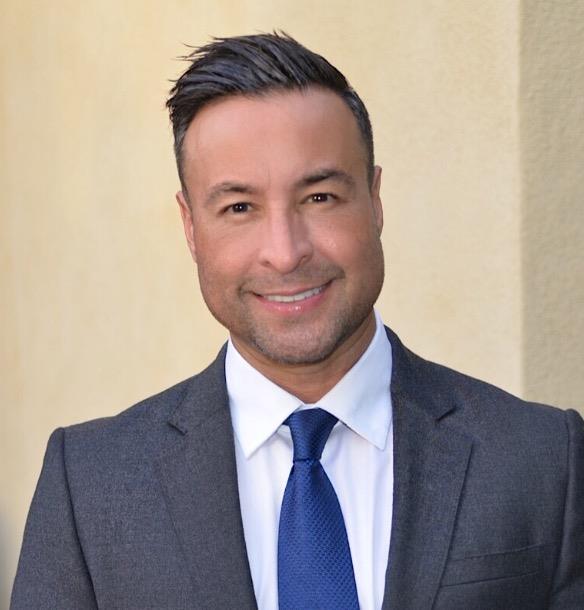 Start your home journey today!
Feel free to reach out! I would love to chat about your home goals.